Founded by Monica Davis, the mission of Atela Productions, Inc. has always been to build a foundation for promoting unity, renewed vision, and better living through positive media — to inspire excellence in business and life.
As an award-winning journalist and storyteller, brand narrative strategist, consultant, and media coach, Monica has been helping people catapult their personal and company brands for over 20 years.
As the founder and publisher of Exceptional People Magazine, she has helped prominent individuals, industry influencers, Fortune 500 CEOs, and exceptional everyday entrepreneurs positively impact millions of people and increase revenue through authentic narratives.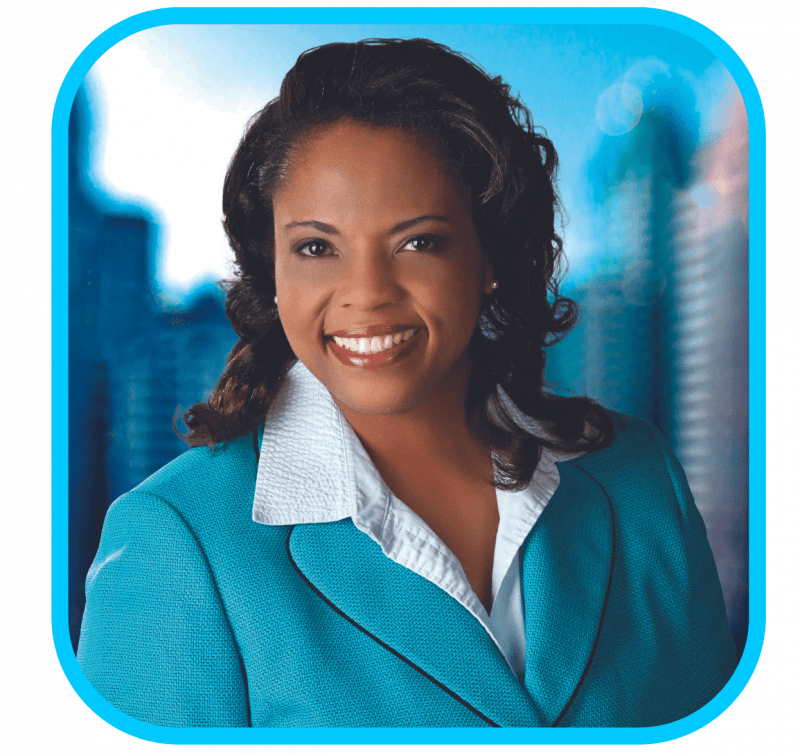 The Exceptional People Network is a platform where professionals, entrepreneurs, and everyday people can come and leave rejuvenated and inspired to do well, live well, and have an impact.
We want you to glean powerful insights for business and life, gain just-in-time strategies and advice for growth, be inspired, and experience renewed vision as you travel along your life's journey.
We invite you to visit us weekly and share your comments and thoughts.
"I've had the pleasure of having Monica work with me for the past few years. During this time, she's helped me build my reputation as an excellent artist, historian, and community servant which has also led to wonderful speaking opportunities. Monica also has the uncanny ability to take your experiences and develop them into a powerful, compelling, and moving narrative. I was able to use the story she created to receive multiple grants for my non-profit. She's an amazing storyteller and brand strategist."

Historian, Activist, Artist, Author
"We genuinely appreciate Monica for helping us develop and write our brand story. Her exceptional communication and storytelling skills helped us win two amazing awards this year. We were thrilled to be awarded the 2019 Mid-Atlantic ESOP Company of the Year and the top honor: 2019 National ESOP Company of the Year. These awards have given us a fantastic opportunity to build upon our commitment to being a company that is 100% focused on employee ownership and customer satisfaction."

President, Miklos Systems, Inc.
"Monica is a seasoned media expert and coach who uniquely understand how to help business owners leverage the power of video and the media to achieve increased credibility, brand awareness, more clients and influence."

CEO FraserNet, and Founder, PowerNetworking Conference
"Monica's exceptional consulting and business insights facilitated a major breakthrough for me personally and professionally and has saved me over $25,000 in my business. She's helped me identify unforeseen challenges in my business and provided just the right solutions to minimize future problems. She's an accountability coach who goes well beyond expectations because she wants her clients to excel."

President, Math Tutoring Experts
"Monica helped me create and leverage my story to get worldwide coverage which led me to discover and establish extraordinary new business partnerships. I'm forever grateful for the impact she's had on me and my business."

President, United States Global Partnerships
"My story, which I've never fully told before, is in good hands and I am so honored to have been able to tell it. Thank you, truly, for this honor."