A positive brand reputation is critical to the success of any company. If you want to make an excellent impression on your audience and consistently grow your brand, it's essential to ensure your public relations strategy is relevant. Today there are more opportunities than ever to tell your story, but your story must be heard above the noise. Companies must tell their stories inventively to stand out from the crowd, which means being strategic and adaptable.
Years ago, you may have depended on writing a press release to get your message out and capture the attention of journalists. Today, you have many channels and methods for framing the conversation about your brand and reaching a more targeted audience.
Refreshing your public relations strategy can help you strengthen your brand reputation, increase awareness and become a more valuable resource. Check out this 5-minute guide to three key areas.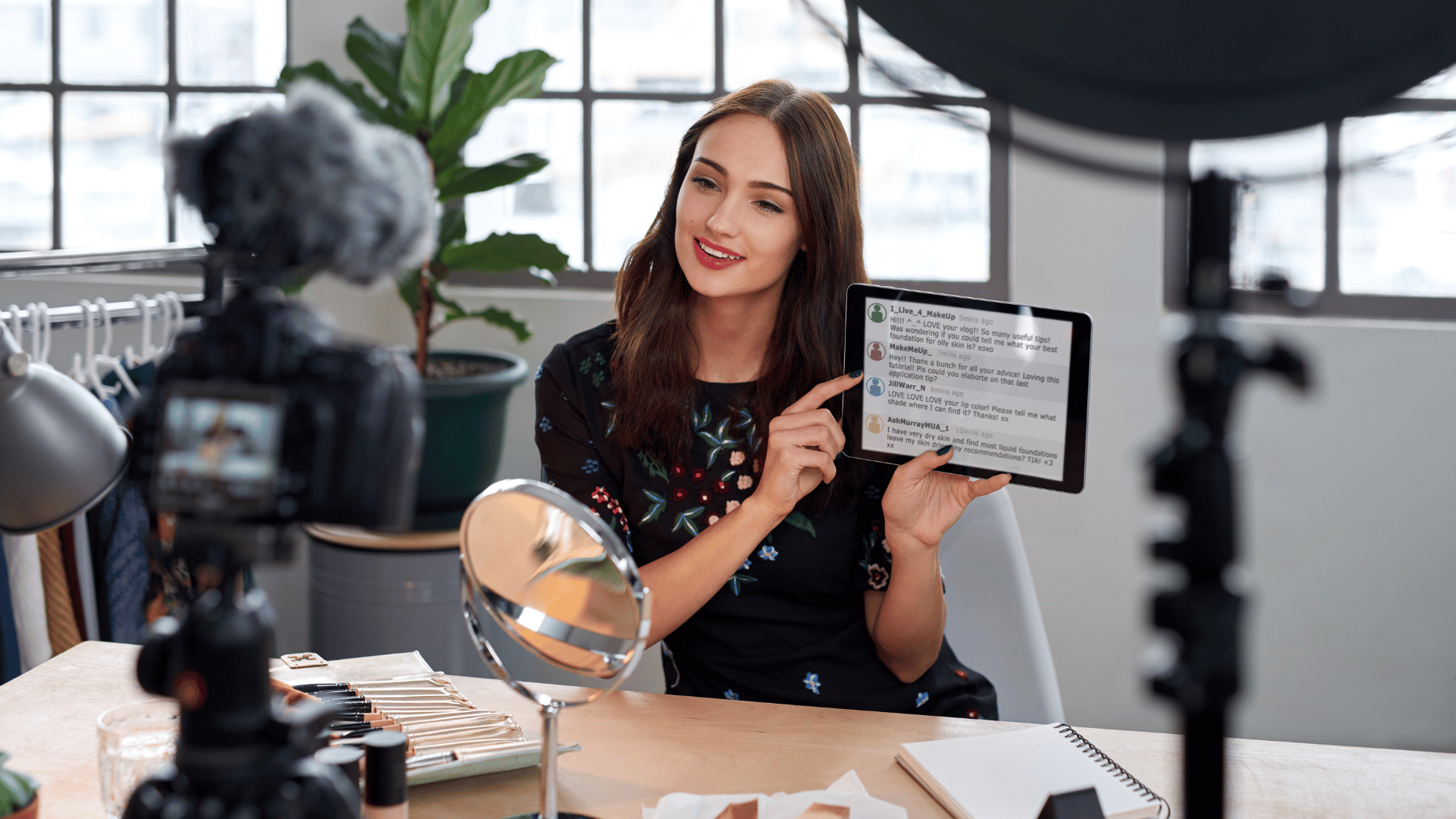 Engage Influencers
Influencer marketing has risen in popularity over the past several years. Although some individuals may act unprofessionally, many have amassed large followings online and can be excellent sources of referrals for your business. Influencers can be effective partners for marketers, but it's essential to choose carefully.
Remember these key things:
1. Understand the value. Because of their potential to influence the behavior of large groups, many marketers regard influencers as vital, effective marketing assets. According to some surveys, almost half of consumers rely on recommendations from them, and many marketers say they're more profitable than other marketing initiatives.
2. Research your audience. Examine the size of your followers to see if a candidate is already interested in your brand. Online searches and social media monitoring tools can help you find a relevant candidate for your product or service.
3. Build a connection. Develop a genuine and lasting relationship with your influencers for the most significant impact. It will help you demonstrate your authenticity and build trust, making it easier for them to share your content with their followers.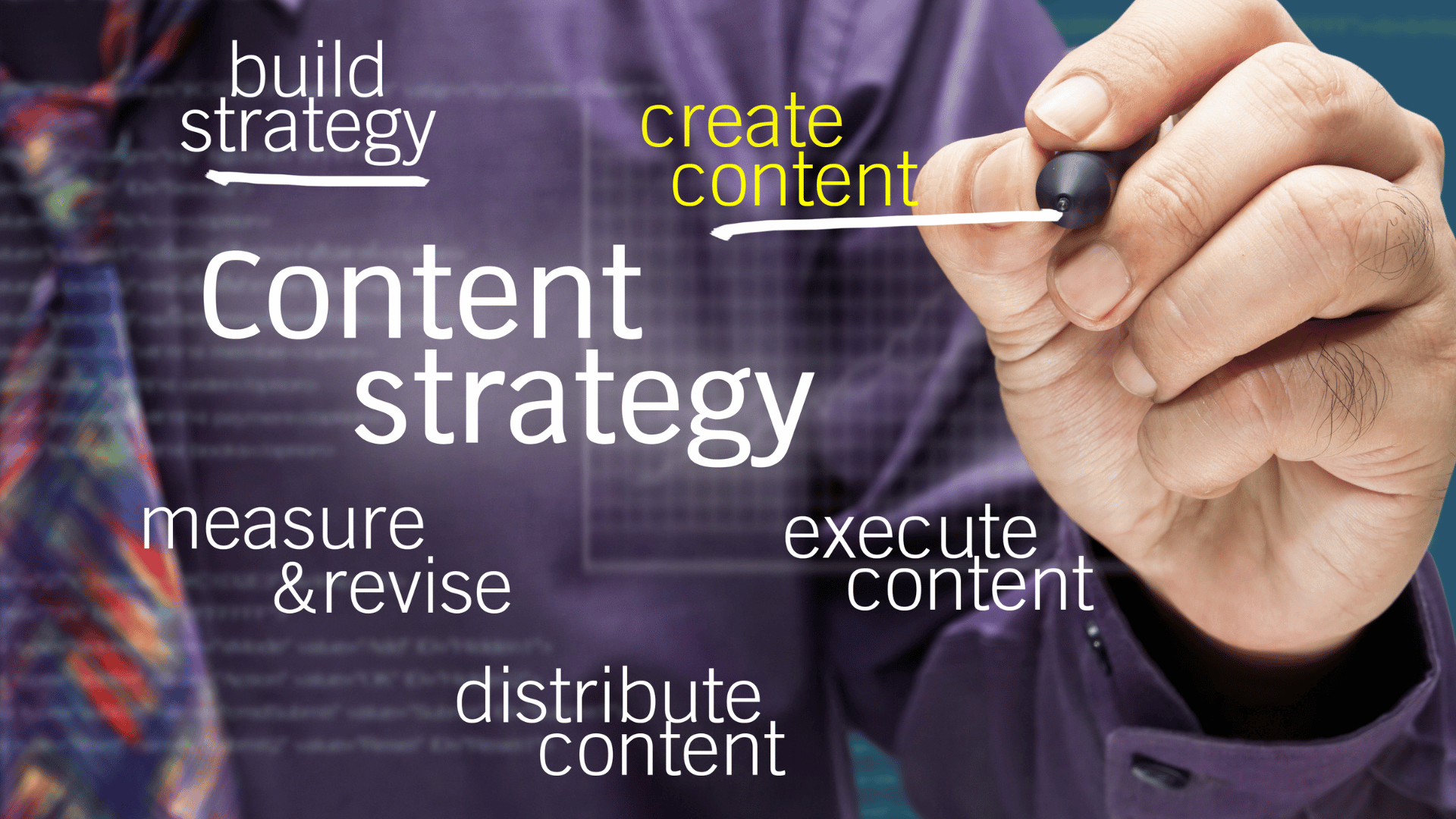 Share Content
Some trends come and go, but high-quality content that is carefully crafted and regularly posted can have lasting value. By investing in your creative output, you can increase your online visibility and increase your success.
Here are a few strategies to try:
1. Prioritize inbound methods. When attracting potential customers, focus on inbound strategies. Content is key to attracting customers looking for your products and services. Inbound methods usually cost less than paid media and produce higher-quality traffic and leads.
2. Develop partnerships. Partnerships are vital to building your business and enable you to build trust, reach a wider audience and attract new customers. Seek non-competing organizations that align with your values, demographics, and mission.
3. Include images. A study cited by Forbes found that 91% of consumers prefer interactive and visual content to traditional text-based media. Images, infographics, and photos can increase the popularity of your posts and make them more likely to be shared on social media.
4. Include live streaming. Today's software applications have made creating and broadcasting special events, classes, and other videos easier.
5. Engage in conversations with your audience. Listen to their feedback, and encourage user-generated content. Respond thoughtfully to comments and messages promptly.
6. Appeal to customer emotions. Companies like Apple demonstrate how brand intimacy builds deeper connections and loyalty. Knowing what your brand stands for and how you create a positive experience for your audience will help you develop and build a more intimate relationship with your customers.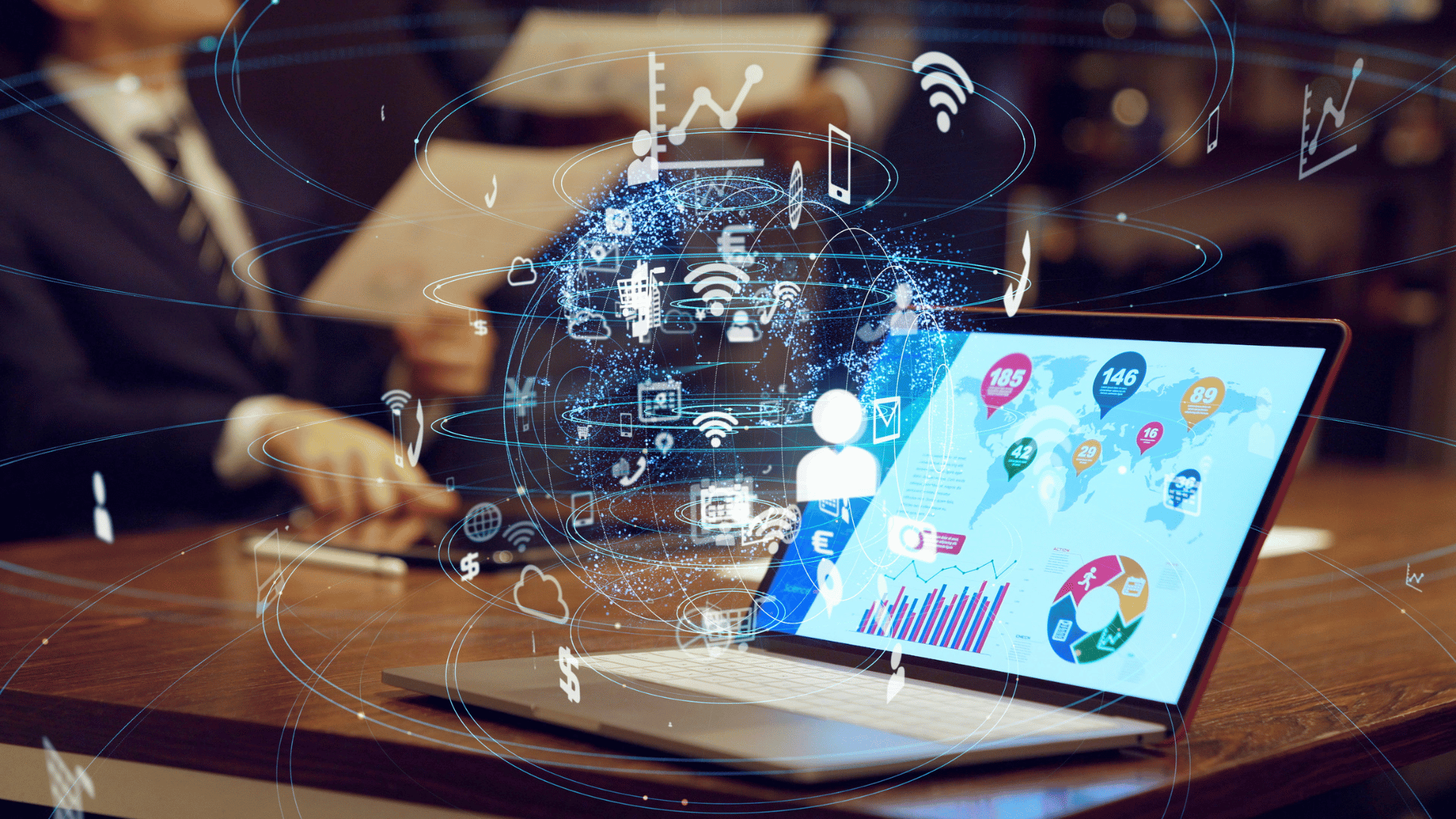 Stay in Tune with the Latest Technology
If you feel that rapid technological changes are overwhelming you, remember that emerging technologies can be harnessed to help you grow your business while saving time and money.
When faced with rapid technology changes, remember to keep an open mind and consider how new technologies may help you grow your business while saving time and money.
These techniques will help:
1. Leverage the power of analytics. How well do you use the raw data and statistics you collect to improve decision-making? If you're not collecting data, start making it a practice. Leveraging analytics can help you make sound business decisions by identifying meaningful patterns and insights in the data you collect.
2. Explore artificial intelligence. Artificial intelligence is already transforming the way businesses operate. Invest in AI as a support structure and an innovative tool to stay competitive and reduce risk to your business.
3. Stick with what works. When you're experimenting with new tools, don't overlook old methods that may still have value in your business. For example, email and text communications are likely to form part of your next public relations campaign.
Conclusion
Developing a brand image that will help your company succeed in the marketplace is essential. As you examine your brand's image, focus on the latest techniques and trends aligned with your goals and understand how you can develop PR strategies to meet those goals.